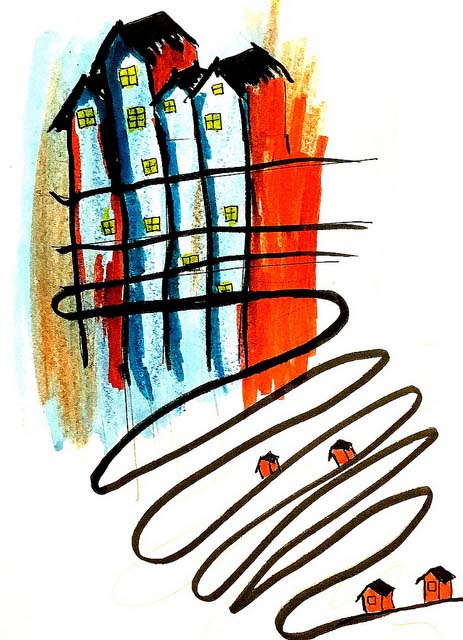 Inclusive, productive and fun-loving
Our lab is very interdisciplinary, with people from diverse training background. We are looking for lab members who have strong interest in exploring new genomics tools for human cells and microbes.
Motivated students and interested visiting scholars are welcome.
The lab is at University of South Florida. We are located in the Integrative Research Building, a new research center with diverse sets of expertise from computational biology, molecular biology to chemical biology.
The university is located in Tampa, part of the great metropolitan area of Tampa Bay. The city offers year around sunshine on the Gulf Coast, with a vibrant culture and numerous beautiful state parks close by.
Contact
Dr. Rays Jiang
office : USF Tampa campus, 3720 spectrum blvd, IDRB 304
phone : +1 813-974-4541
email : jiang2 @ health . usf .edu